All news
April 14, 2023
Museums and Chill podcast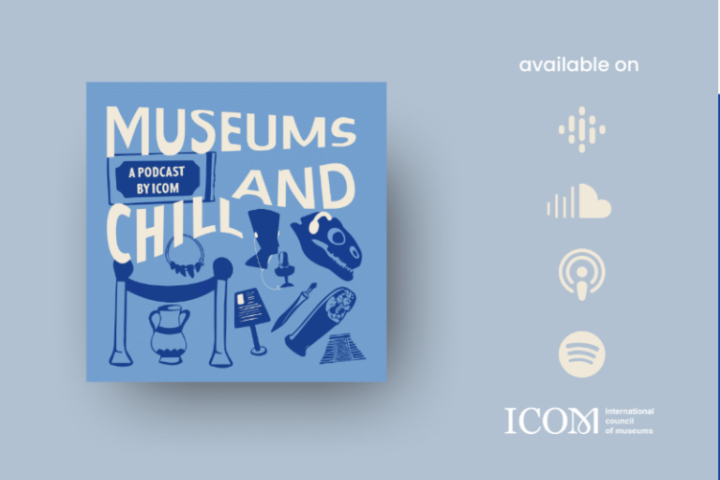 Formerly known as 'ICOM Voices', the newly rebranded podcast is now called 'Museums and Chill,' reflecting ICOM's commitment to creating an accessible and engaging space for museum professionals and enthusiasts alike.
The 'Museums and Chill' podcast will continue to feature interviews with experts and non-experts in the museum and culture world, providing insights into their work and offering a behind-the-scenes look at the inner workings of the museum sector.
A new episode will be released every month, with the first episode launching  Friday 14 of April 2023.
Download the podcast from Spotify, Google or Apple now.