All news
March 29, 2022
ICOM Australia AGM 2022 nominations close 22 April 2022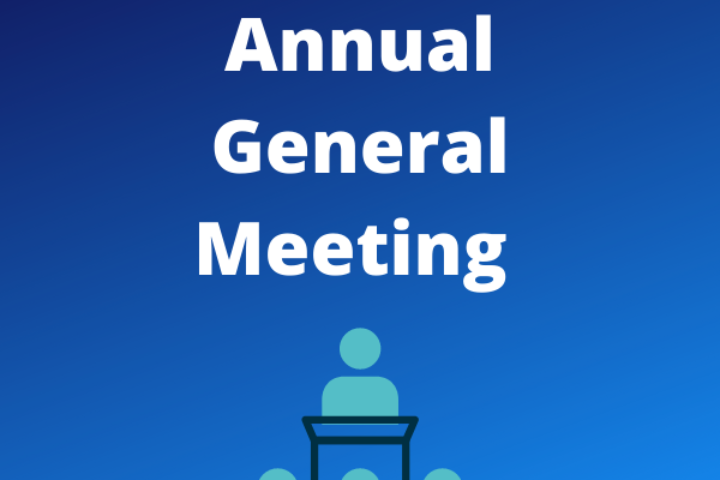 When: Friday 27 May 2022,  4.30pm – 5pm AEST
Where: Peninsula Room, National Museum of Australia, Lawson Crescent, Acton ACT 2601.
Virtual link will also be supplied.
Nominations are called for
Chairperson
Vice Chairperson
National Secretary
Treasurer
and at least 5 other ordinary executive board members
To nominate, complete the nomination form, include a brief biography, motivations and suitability for role, and perceptions of ICOM.
Send to Alex Marsden Public Officer, ICOM Australia via email info@icom.org.au
NO later than 5pm Friday 22 April 2022 AEST.