All news
September 30, 2023
ICOM Code of Ethics consultation, 19 Oct, 5-7pm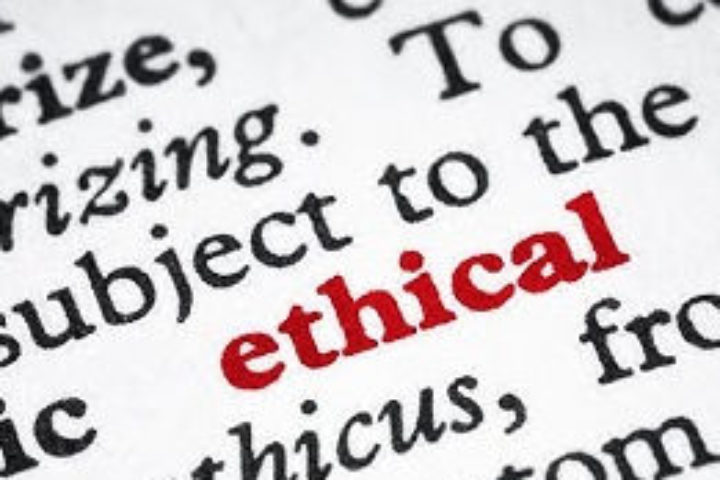 A new ICOM Code of Ethics is coming – now is your chance to contribute!
ICOM International's Standing Committee on Ethics (ETHCOM) is currently revising the previous ICOM Code of Ethics and the Australian National Committee is keen to provide feedback. The Code is one of our profession's most important documents. Its revision, based on the new museum definition and informed by consultation with members worldwide, will better support the critical work that we do. The ICOM Australia Board is convening an in person and online consultation session with members and you are encouraged to participate.
The session will be led by Dr Mat Trinca, who is a member of ETHCOM, and Dr Deb Tout-Smith, Executive Board member, International Council of Museums. 
Date and time: 19 October, 5 to 7pm.
Place: the National Museum of Australia Visions Theatre, Lawson Crescent, Acton Peninsula, Canberra
On-line: via a teamsite link. All members will receive an email with the link. You can also email: info@icom.org.au to receive the link.
We are also happy to receive your comments by email by 22 October 2023.
What is the proposed new code of ethics?The proposed revision is organised around 5 topics. These are outlined in the linked document: Revision-of-the-ICOM-Code-of-Ethics-for-Museums. ETHCOM has also organised online consultation sessions and you can watch these recorded webinars: Session 1 via this link; Consultation 3 via this link . The Board is particularly concerned to ensure that First Nations responsibilities, protocols, and sensibilities are appropriately addressed in the new Code of Ethics.
How will ICOM Australia respond?The ICOM Australia Board will compile a response from the feedback received and that reflects Australian members' experience and expertise. This will be submitted by the due date of 31 October to ETHCOM. We will share that response with you all in November.